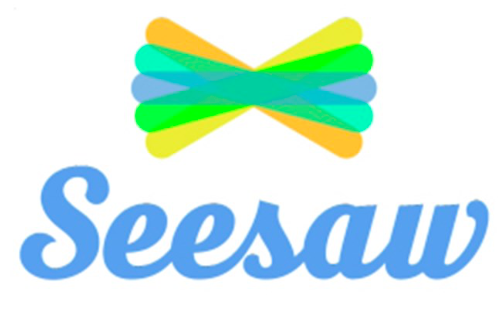 To find your work for the forthcoming weeks, you will need to follow the instructions below.
How to find your Daily work


3. Next, type in your home text code or scan your QR code. This will be your password to sign in.
These codes can be found on your individual login pages – your parents have been sent a link to these in an SMS.

If you are working on a laptop, you have 2 ways of logging in. Firstly, you can enter your 12 lettter home text code.

Or if your laptop has a Webcam, you can sign in by putting the QR code onto your phone (or printing it out) and placing it in front of your webcam.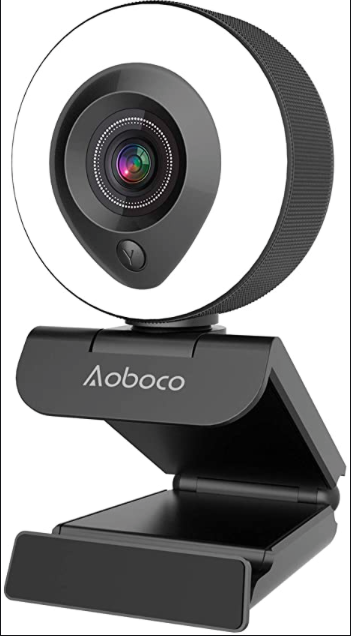 4. Now you will be on your home page. This will show all of the activities that you need to complete.

5. The amount of activities you have to complete indicates the amount of lessons that you need to complete.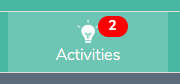 How to complete an activity
Each lesson will have a description and a video/ audio clip to support it. Firstly, you need to click on the play button to watch or listen to the clip.

Once you have finished watching or listening to the clip, you must now click on the green Add Response button to find your work.

For each piece of work, you can respond in a range of ways. The T allows you to respond by typing words and sentences.

The microphone will allow you to send an audio/voice response back to your teacher.

Finally, the camera option will allow you to send a photograph of your work.

You can also use the pens and pencils on the bottom of the page to draw or underline key information.

Once you finish your work, you need to press the Green tick to submit it to your teacher.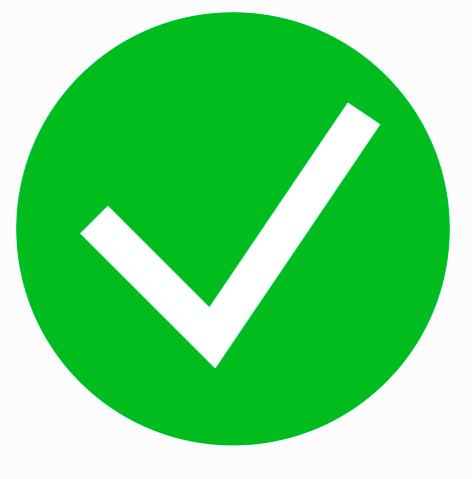 Other features of Seesaw
The journal section will allow you to see the comments that your teacher has made on your work. You will need to read their comments carefully.

The inbox section will show any announcements for your class. If your teacher wishes to send a message to all of your class, you will find it here.


The notifications section will allow you to see any notifications which you have. This will show feedback from your teacher.